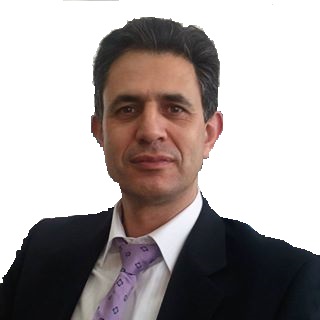 Welcome to our web page!
Ι welcome you to our new improved web page. We hope our new website will be a permanent and continuous interactive communication channel with you. Have a look into our web page to meet our company better, explore everything we have to offer and get valuable information for your business or organisation.
Antonis Georgiou (Managing Director)
News
Anaplasis has become a member of the Cyprus Association of Cleaning […]

Sorry, this entry is only available in Greek.